Slip away in the moonlight with this cranberry gin and ginger ale mix.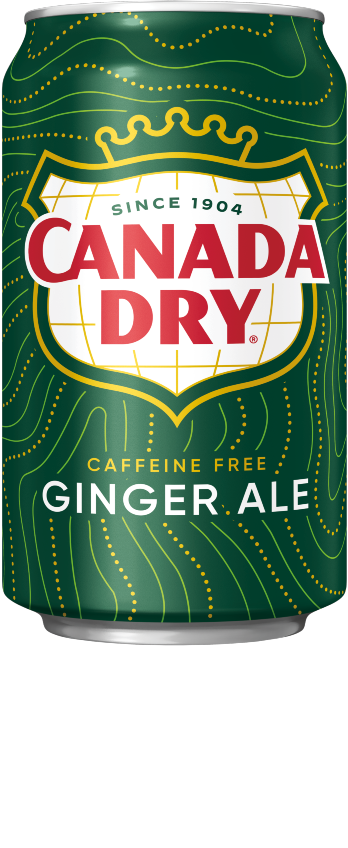 Ingredients
Canada Dry Ginger Ale
1 1⁄2 oz gin
1⁄2 oz simple syrup
Splash of cranberry juice
Directions
Add gin, syrup, and juice to an ice-filled mixer glass. Shake vigorously and pour into your favorite highball glass. Top with Canada Dry Ginger Ale. Garnish with a sprig of thyme or orange slices.
Makes 1 serving