Sweet, spicy, and comforting, this punch will warm up any crowd.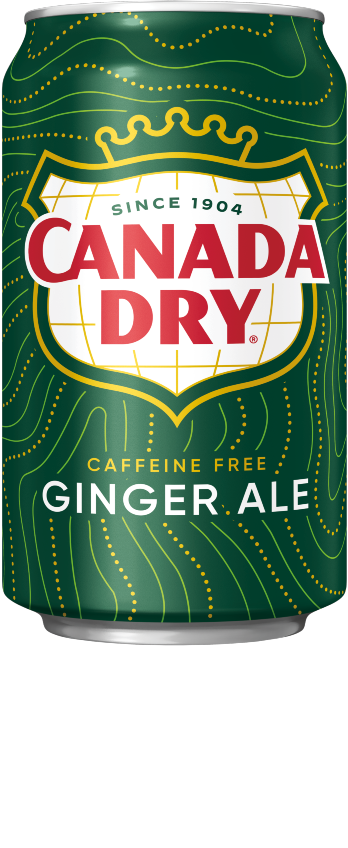 Ingredients
1 can Canada Dry® Ginger Ale
7 cups apple cider
1 apple, thinly sliced
1 orange, thinly sliced
2 cinnamon sticks
2 cups dark rum
¼-inch piece fresh ginger, peeled and thinly sliced
Directions
In a large pot, combine apple cider, apple slices, orange slices, ginger, and cinnamon sticks. Bring to a boil over high; reduce to a simmer and cook 10 minutes on low. If desired, can be cooked on low up to 2 hours. Remove from heat and stir in Canada Dry Ginger Ale and rum. Pour into a punch bowl; serve warm.
Makes 10 servings