Start the weekend off right with the delicious taste of real ginger flavor combined with fresh peaches.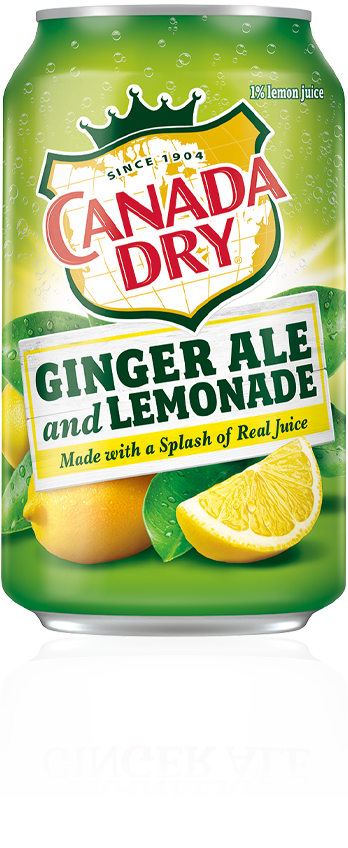 Ingredients
2 oz. Peach-infused gin (or 1.5 oz gin and .75 oz peach liquor)
.25 oz orange juice
.5 oz simple syrup
Directions
Combine all ingredients in Collins glass. Add cubed ice. Top with Canada Dry Ginger Ale and Lemonade. Garnish with peach slice.
Makes 1 serving