Relax and unwind with the perfect balance of ginger and zest.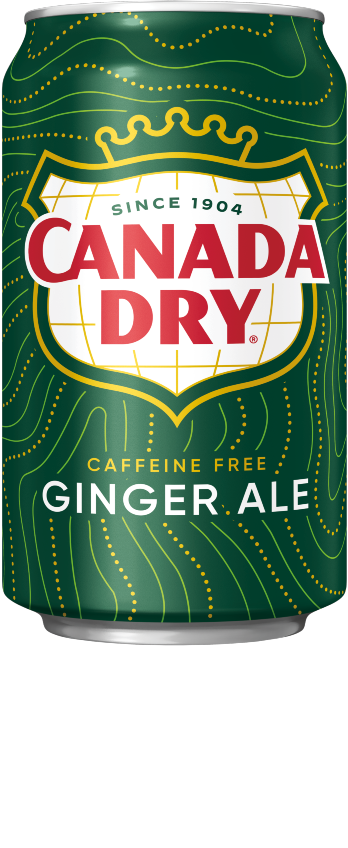 Ingredients
1 cup water
½ cup sugar
4 tea bags
½ orange
½ lemon
1 can (12 oz.) Canada Dry® Ginger Ale
Directions
Bring both water and sugar to a rolling boil, then add tea bags and steep. Just before serving, add squeezed lemon and orange and drop rinds in for extra flavor. Add Canada Dry Ginger Ale. Serve over ice.
Makes 1 serving