Unwind with this sparkling twist on a tart summer favorite.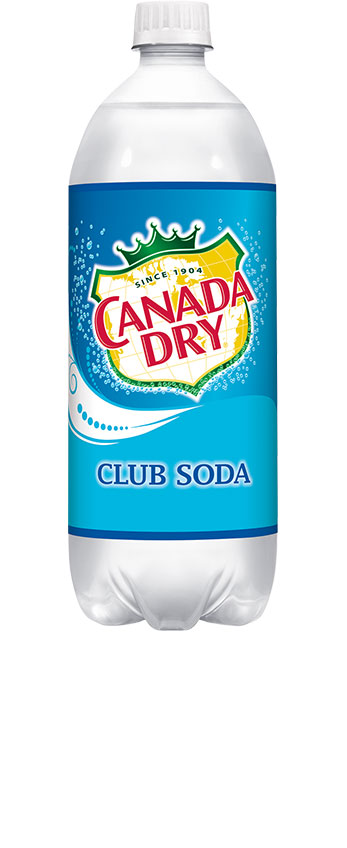 Ingredients
1½ cups cold water
1½ cups freshly squeezed lemon juice
1 cup simple sugar
1 liter Canada Dry® Club Soda
Thin lemon slices
Mint sprigs
Directions
In a large pitcher, combine water, lemon juice, and sugar. Stir until sugar dissolves. Cover and refrigerate until chilled. Just before serving, gradually add club soda down edge of pitcher, stir to mix. Pour over ice, and garnish with lemon slices and mint. Enjoy!
Makes 8 servings