There's no place like home for the holidays thanks to this cozy cocktail.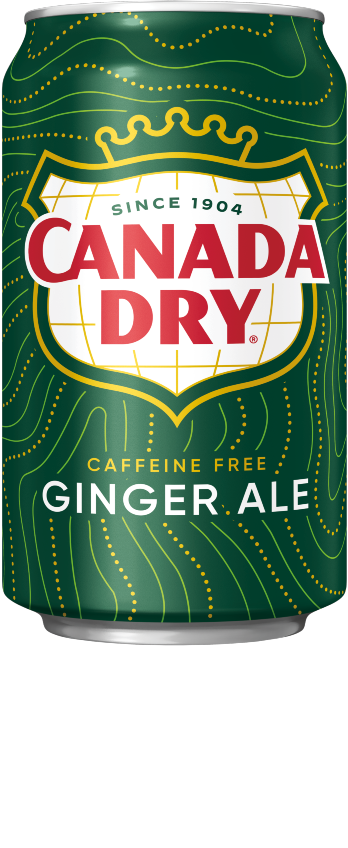 Ingredients
4 oz Canada Dry Ginger Ale
1/2 oz rosemary simple syrup
1 oz lemon juice
2 oz pomegranate juice
2 oz white rum
Directions
Add 1/2 cup water, 1/2 cup sugar, and two rosemary sprigs to a small saucepan and heat until the sugar dissolves to make the rosemary simple syrup. Strain into a vessel and let cool. Then, add the simple syrup, lemon juice, pomegranate juice, and rum to an ice-filled highball glass and stir well. Top with Canada Dry Ginger Ale and garnish with lemon wheel, candied rosemary, and pomegranate seeds.
Makes 1 serving