Warm up with friends this holiday season and sip on sangria - a mix of red wine, rum, and ginger ale.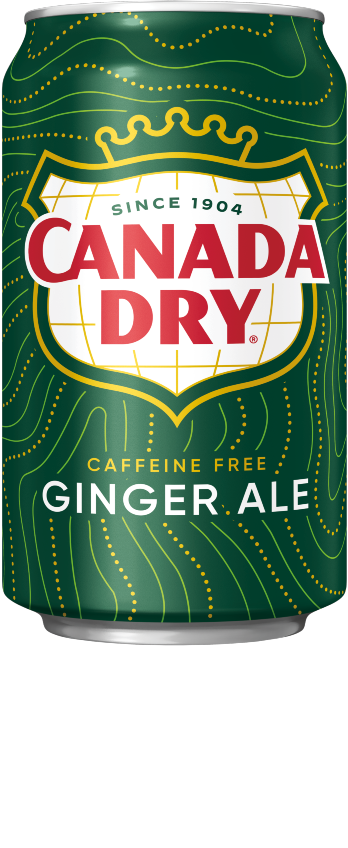 Ingredients
2 bottles of red wine
1⁄2 cup rum
1L Canada Dry Ginger Ale
1 lemon
2 oranges, (diced)
Optional: 1/4 cup sugar
Directions
First, put diced oranges to the bottom of a large pitcher. Then, mix all of the ingredients in and stir well. Chill for at least 4 hours, or overnight. Stir before serving!
Makes 1 serving