Sweet peach meets spicy ginger for a bright, bubbly way to refresh your afternoon.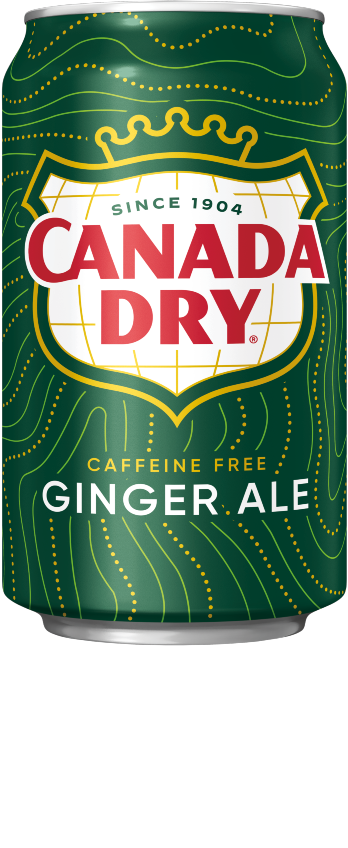 Ingredients
1½ cups peach nectar
2 cups water
1 cup sugar
3 6-oz. cans pineapple juice
1 375ml bottle prosecco
1 liter Canada Dry® Ginger Ale
Ice
Lemon slices
Directions
Mix first four ingredients together until sugar dissolves. Pour into a large punch bowl. Add Canada Dry Ginger Ale, prosecco, ice, and lemon slices.
Makes about 28 servings