As far as we're concerned, winter means it's time for whiskey. Relax with this mix of honey whiskey and ginger ale.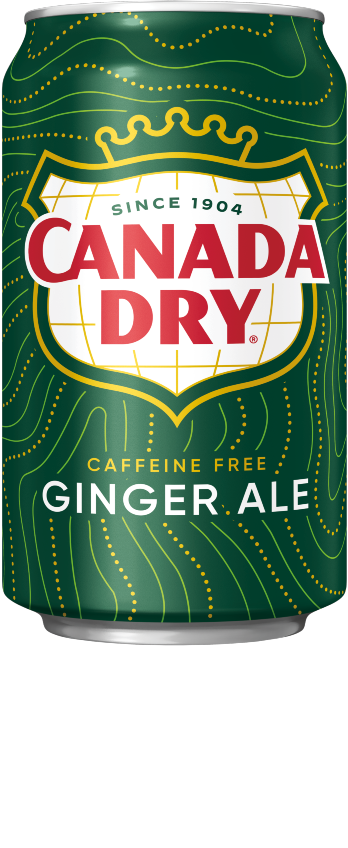 Ingredients
4 oz Canada Dry Ginger Ale
1.5 oz honey whiskey
1/2 oz bitters
1 lemon wedge + 1 squeeze lemon juice
Directions
Fill your desired cocktail glass with ice, add honey whiskey, Canada Dry Ginger Ale, and bitters. Top with a fresh lemon wedge!
Makes 1 serving