Sip, relax, and repeat during the holidays with this blend of grapefruit juice, vodka, and ginger ale.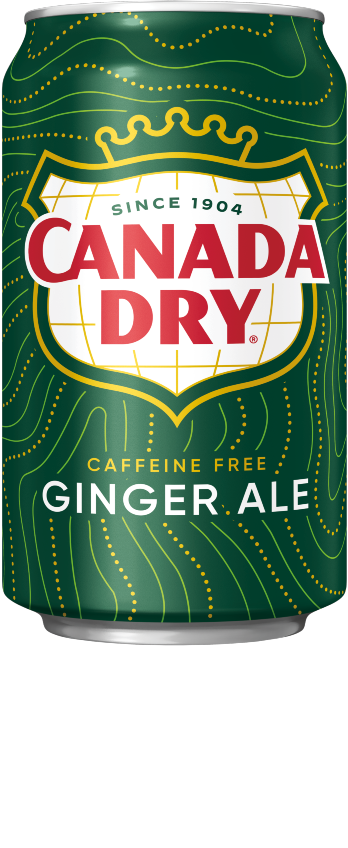 Ingredients
4 oz Canada Dry Ginger Ale
2 oz grapefruit juice
1.5oz vodka
1/2 oz triple sec
Grapefruit slice - optional garnish
Directions
Fill a tall glass with ice cubes. Then, add grapefruit juice, vodka, and triple sec. Top with Canada Dry Ginger Ale, then add a grapefruit slice for a refreshing final touch!
Makes 1 serving