Cozy up to the fire with this ginger ale sour masterpiece.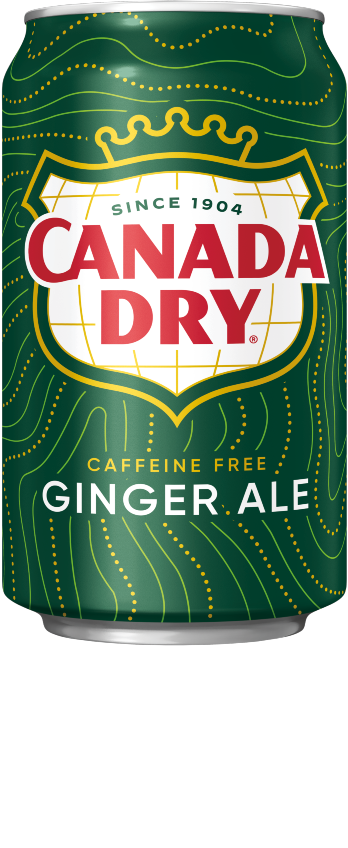 Ingredients
Canada Dry Ginger Ale
1 1⁄2 oz vodka
1⁄2 oz ginger simple syrup
3⁄4 oz lemon juice
Fresh blackberries
Directions
Fill mixer glass with ice, vodka, syrup, and juice. Shake vigorously and pour into your favorite lowball glass with cubed whiskey ice. Top with Canada Dry Ginger Ale and fresh blackberries.
Makes 1 serving