Please any crowd with this soothing blend of sweet and spice.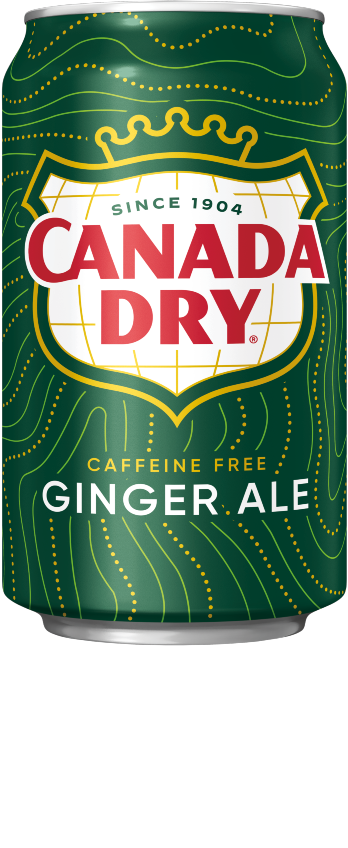 Ingredients
1 cup sugar
⅛ teaspoon grated ginger
1 cup boiling water
6 lemons, juiced
2 cups cranberry juice
1 liter apple cider
1 liter Canada Dry® Ginger Ale
Directions
Combine sugar and ginger. Add boiling water and bring to a boil, stirring until sugar dissolves. Cool. Add lemon juice. In a punch bowl, combine sugar-lemon mixture, cranberry juice, and cider. Just before serving, add ice and Canada Dry Ginger Ale.
Makes about 25 servings