Kick back and relax with this citrus-based punch, which marries the freshest of the fresh.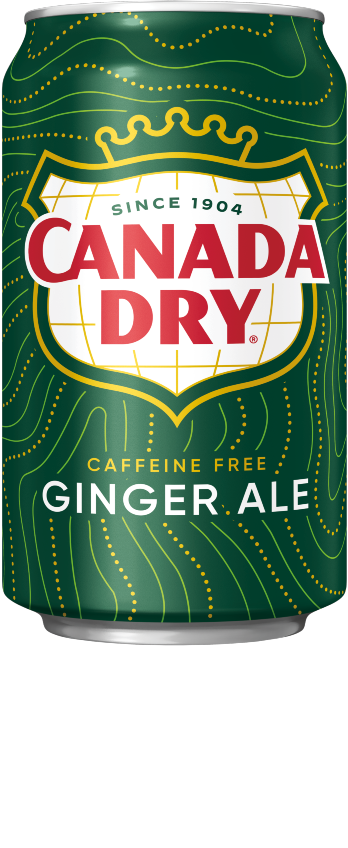 Ingredients
½ cup lemon juice
1 cup pineapple juice
2 cans orange juice, frozen concentrate
2 liters Canada Dry® Ginger Ale
¼ cup maraschino cherries
Directions
Combine lemon juice, pineapple juice, and orange juice concentrate. Mix well. Pour over ice in a punch bowl. Fill the bowl with ice-cold Canada Dry Ginger Ale. Garnish with maraschino cherries.
Makes about 25 servings