Make any afternoon feel like summer with this cooling, watermelon-infused spritzer.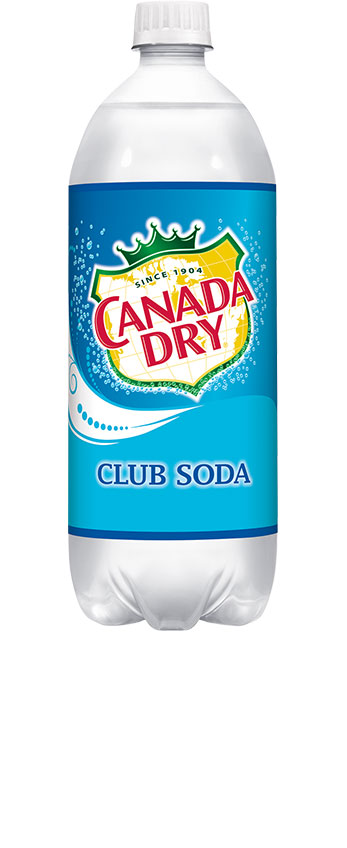 Ingredients
4 cups seedless watermelon, cubed
1 can (12 oz.) frozen cranberry juice concentrate
1 can (6 oz.) frozen limeade concentrate
1 liter Canada Dry® Club Soda, chilled
Directions
Place watermelon in a blender and blend until liquid. In larger pitcher, blend all ingredients except club soda; chill. Just before serving, stir in club soda and pour in glasses. Enjoy!
Makes 8-10 servings